Photos
Mowi's photo palette should vary between environmental images, nature images and product images.
The environmental images should show Mowi's employees at the facilities.
Nature images should show clean nature or optionally Mowi's facilities outdoors.
Product images should show clean fish, and fish used in delicate dishes.
File tagging
Individual asset titles should follow this order:
Asset name
Unique description
Market
Intended media Ex: "Mowi 5" End tag France TVC"
Job Description should include this info:
Brand campaign
Media
Market
Year Ex: "Mowi Carrousel TVC 2019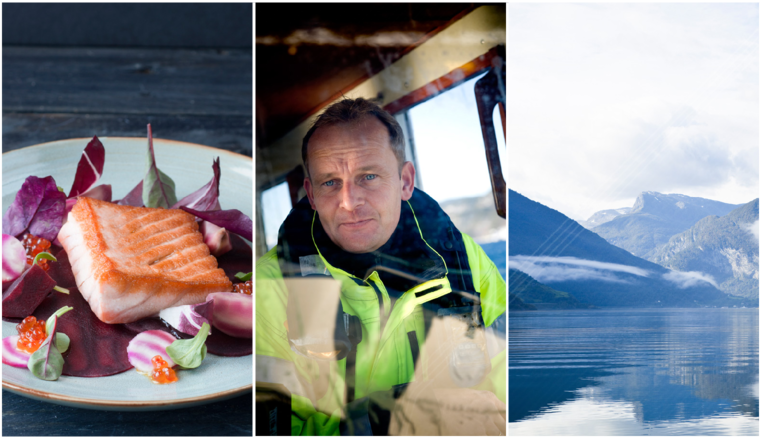 .